Digester Tank Cleaning in Jacksonville, FL
At Metro Rooter, our Municipal Digester Tank Cleaning service employs a fleet of state-of-the-art jet-vac combo trucks designed specifically for digester cleaning. Through a combination of high-pressure water jetting and industrial-strength vacuums, our crews break up and wash all material out of a digester to allow more material to build up in the tank. During the service, we'll inspect the digester tank, replace the cover (making sure it fits properly and is in good condition), and report any defects to the cover or the tank.
Storm water system catch basins, also known as storm drains or curb inlets, are openings for storm and rainwater to drain systems that catch debris and sediments through a grate or sump. Unlike water that goes down the drains of homes or commercial buildings, the water in catch basins does not undergo a filtration process before reaching local lakes, streams, or the ocean. If a catch basin gets clogged with sticks, trash, and whatever might be floating down the street or across a parking lot, the drainage system is compromised, creating problems and possible fines for municipalities, towns, and cities.
We'll prevent or fix these issues by thoroughly cleaning and removing unwanted accumulation utilizing our state-of-the-art equipment. No job is too big or too small for our highly trained technicians.
The widest breadth of offering and access to the widest fleet, there's nothing you have that we can't do.

We have a full-time staff dedicated to environmental compliance.

Every staff member has graduated from our extensive training program.

Experienced Service Provider

We have over 400 years of experience combined with all of our employees. There's nothing we haven't seen in this industry.

Local Service Provider Available 24/7

Our technicians, operation, and equipment is accesible 24 hours a day should you have any emergencies.
Hear From Happy Customers
"Before leaving, he returned to each toilet to make certain they all flushed properly. His hard, conscientious work made it possible for the office and school to open in the morning."

- Gene M.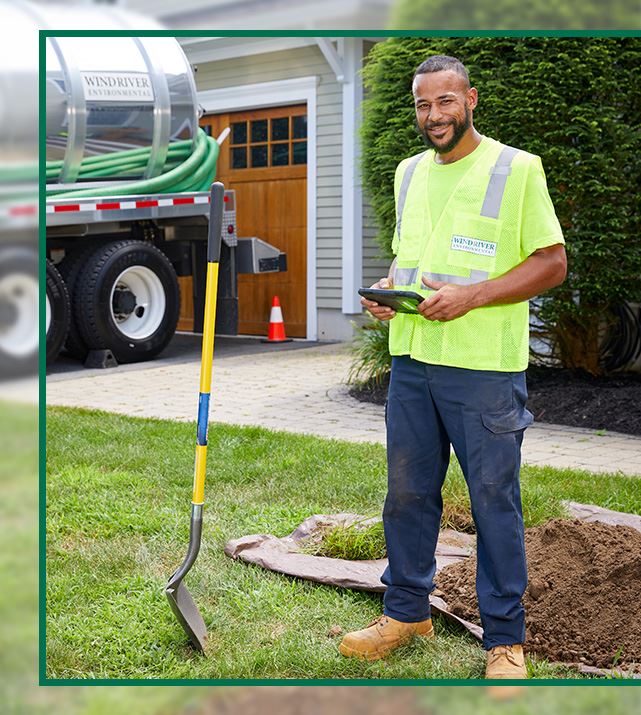 Let's Get Started! Contact Metro Rooter Today