Septic Pumping In Jacksonville
How Septic Pumping Helps
Septic pumping is just one of the ways that you can help your system and prolong its life moving forward. Unfortunately, your septic system can experience numerous problems, and pumping it can provide plenty of relief in order to avoid further issues.
At Metro Rooter, we're committed to the highest quality septic services. Since 1978, we have earned a reputation for getting the job done right when our customers need it most. For all of your septic pumping needs in Jacksonville, know that we're a name you can trust.
Signs It's Time to Pump Your Septic System
As a property owner with a septic pump, you should know some of the most common signs to determine if there's a problem and if you need to get a service. Here are some of the things that you should look out for:
Slow draining: If it's taking a long time for your tub, sink, or shower to drain, it could be a sign that there's a problem with your septic system. Pumping it can improve the drain and prevent several other problems.
Standing water around your yard: If you have a pool of water sitting around your yard, you may have a septic system that is overwhelmed. It can create pooling water or even backup into your home or business.
Strange or nasty smells: If your septic system begins to back up, it can cause odors to leak back into your home through your drains. You may start to smell sulfurous or sewage odors throughout the home, meaning it's time to get the septic system pumped.
The widest breadth of offering and access to the widest fleet, there's nothing you have that we can't do.

We have a full-time staff dedicated to environmental compliance.

Every staff member has graduated from our extensive training program.

Experienced Service Provider

We have over 400 years of experience combined with all of our employees. There's nothing we haven't seen in this industry.

Local Service Provider Available 24/7

Our technicians, operation, and equipment is accesible 24 hours a day should you have any emergencies.
Metro Rooter Is Here to Help
When you need professional help for septic pumping, you can trust our team. We know that any problem can worsen over time, so we work quickly to get the right fix when you need it most. Let us get to your property, assess the problem, and provide the right fix quickly.
Hear From Happy Customers
"David Wilson was great to us! He provided all we needed!"

- Shannon K.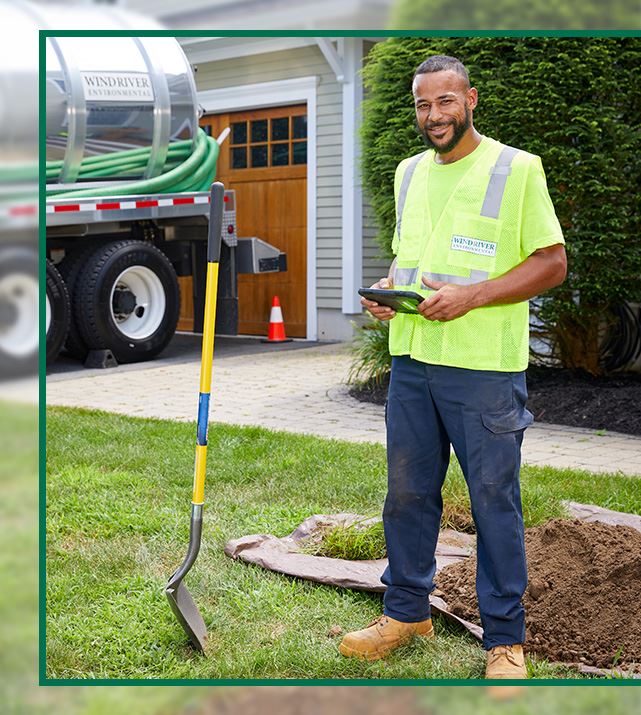 Let's Get Started! Contact Metro Rooter Today