Grease Trap Cleaning and Maintenance In Jacksonville, FL
What Is a Grease Trap?
A grease trap is a helpful device that is installed in the drainage line between a commercial kitchen sink and the city sewer system. The purpose of a grease trap is to intercept fats, oils, and grease (FOG) before they enter the sewer system. FOG can build up on the walls of sewer pipes, causing blockages that can lead to sewage overflows.
Grease traps are usually made of concrete or stainless steel, and they come in a variety of sizes to accommodate different volumes of wastewater. Most grease traps need to be cleaned out on a regular basis, depending on the size of the trap and the amount of FOG present in the wastewater.
How Do Our Professionals Clean a Grease Trap?
Our professionals clean your grease trap by pumping out the contents and disposing of them properly. They then wash the inside of the trap with detergent to remove any residual grease. Finally, they rinse the trap with hot water to remove any soap residue. This process not only cleans the grease trap, but also helps to prevent build-up that can cause problems in the future.
Maintaining a clean grease trap is vital for any business that relies on a grease-based product. A grease trap is designed to catch and separate the solid and liquid waste that goes down the drain. This separation is important because it prevents the solid waste from clogging the drains and sewer lines. In addition, it helps to keep the water clean and free of pollutants.
Regular cleaning of the grease trap ensures that it continues to operate effectively. This, in turn, reduces the risk of plumbing problems and helps to protect the environment. Ultimately, maintaining a clean grease trap is good for business, the environment, and public health.
The widest breadth of offering and access to the widest fleet, there's nothing you have that we can't do.

We have a full-time staff dedicated to environmental compliance.

Every staff member has graduated from our extensive training program.

Experienced Service Provider

We have over 400 years of experience combined with all of our employees. There's nothing we haven't seen in this industry.

Local Service Provider Available 24/7

Our technicians, operation, and equipment is accesible 24 hours a day should you have any emergencies.
Let Metro Rooter Clean Your Grease Trap Quickly and Effectively
Is your grease trap full? Metro Rooter can help. We offer quick and effective grease trap cleaning services to keep your business running smoothly. Grease traps can become full quickly, causing backups and sewage overflows. Not to mention, full grease traps can attract pests.
Our team of trained professionals will clean your grease trap quickly and thoroughly, ensuring that it meets all local codes and regulations.
Contact Metro Rooter today at (904) 567-3775 to schedule a service. Your satisfaction is guaranteed.
Hear From Happy Customers
"Before leaving, he returned to each toilet to make certain they all flushed properly. His hard, conscientious work made it possible for the office and school to open in the morning."

- Gene M.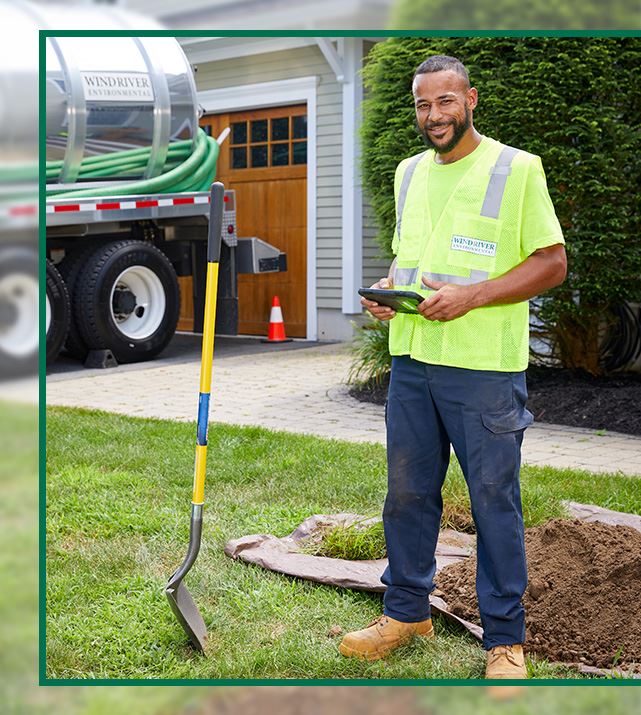 Let's Get Started! Contact Metro Rooter Today