Drain Cleaning In Jacksonville
How Can I Tell If My Drains Need Cleaning?
There are several signs that indicate it's time to have your drains cleaned. First, if you notice water backing up in your sink or tub when you run the faucet, that's a sign that your drains are clogged. Second, if you have slow draining sinks or showers, that's another sign that your drains need to be cleaned.
Third, if you notice bad odors coming from your drains, that's another indication that they need to be cleaned. And fourth, if you see water pooling around your drains, that's a sure sign that they need to be cleaned. If you notice any of these signs, it's best to call a professional plumber to have your drains cleaned.
The Drain Cleaning Process
At Metro Rooter, we take pride in our professional drain cleaning process. First, one of our technicians will arrive at your home or business to assess the situation. Then, we will determine if we need to use specialized equipment to clear your drains of clogs and other problems. Then, we'll flush your drains to remove any remaining debris.
Our process is safe and effective, and it can be used on all types of drains, including kitchen sinks, bathroom showers, and floor drains. If you have a clogged drain, don't hesitate to call Metro Rooter for fast and professional service.
The widest breadth of offering and access to the widest fleet, there's nothing you have that we can't do.

We have a full-time staff dedicated to environmental compliance.

Every staff member has graduated from our extensive training program.

Experienced Service Provider

We have over 400 years of experience combined with all of our employees. There's nothing we haven't seen in this industry.

Local Service Provider Available 24/7

Our technicians, operation, and equipment is accesible 24 hours a day should you have any emergencies.
Benefits of Drain Cleaning
Not only will drain cleaning ensure that your home operates efficiently, but it will also help to prevent problems like flooding and sewage backups. Regular drain cleaning is an important part of keeping your drains in good working condition. Drain cleaners can remove buildups of hair, soap scum, and grease that can otherwise lead to clogs.
They can also clear out tree roots and other debris that can block or damage your pipes. In addition, drain cleaners can help to eliminate odors by removing bacteria and other organic material from your drains. As you can see, there are many benefits to having your drains cleaned on a regular basis.
If you're looking for drain cleaning in Jacksonville, put your trust in Metro Rooter. We've got you covered every step of the way.
Hear From Happy Customers
"Came before we opened for business, and was very professional."

- Dwight G.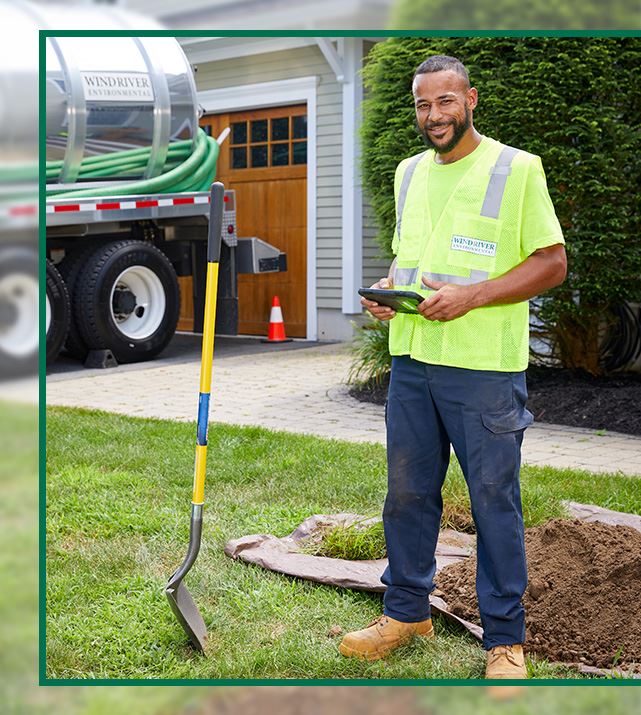 Let's Get Started! Contact Metro Rooter Today