Jacksonville High Pressure Grouting
Metro Rooter provides professional high pressure grouting services to address a wide range of infrastructure issues. Our experienced team specializes in the repair, straightening, and lifting of manhole structures, as well as culvert cracks and storm drain damages. We also handle sewer line repairs efficiently and effectively.
We offer a variety of polyurethane grouting solutions to seal various types of damages, from stress cracks to large holes. Our long-lasting low-viscosity injection resins are the ideal choice for repairing leaks in manholes, box culverts, storm drains, and more. Whether you have minor cracks or significant gaps, our solutions can effectively restore the integrity of your infrastructure.
When it comes to addressing cracks and pipe fractures, we provide two types of epoxy mixes.
The Type 1 Epoxy Mix is suitable for smaller cracks and fractures. It has a slow curing process that allows the material to seep into narrow cracks and fill voids before fully sealing the area.
On the other hand, the Type 2 Epoxy Mix is designed to fill larger gaps and cures at a faster rate, quickly plugging and sealing the hole or gap.
Benefits of Polyurethane Grout Choosing polyurethane grout for your failing infrastructure offers several advantages:
Increased Stability: Our polyurethane grout injections gently raise loose soils, enhancing foundation strength and stability. The process also provides waterproof encapsulation for added protection.
Strong Bonding: Polyurethane grout can bond with various materials, whether wet or dry. Its resin and polymer components create a sticky, durable bond that ensures the strength of the repair.
Waterproof: With its exceptional waterproofing abilities, polyurethane grout can be installed in water. Its rapid curing enables quick and reliable water-stopping repairs, ensuring efficiency.
Void Filling: Using a low-pressure injection technique, polyurethane grout expands to fill narrow crevices, pores, and loose soil, efficiently eliminating voids.
Flexibility: One of the standout advantages of polyurethane grout is its flexibility. Once cured, it adjusts to match the surrounding soil conditions, ensuring long-term stability for your project.
When it comes to high pressure grouting services in Jacksonville, Metro Rooter is your trusted professional. Our expertise, advanced techniques, and quality materials ensure effective repairs for your failing infrastructure. Contact us today to learn more about our services and discover how polyurethane grouting can solve your infrastructure challenges.
The widest breadth of offering and access to the widest fleet, there's nothing you have that we can't do.

We have a full-time staff dedicated to environmental compliance.

Every staff member has graduated from our extensive training program.

Experienced Service Provider

We have over 400 years of experience combined with all of our employees. There's nothing we haven't seen in this industry.

Local Service Provider Available 24/7

Our technicians, operation, and equipment is accesible 24 hours a day should you have any emergencies.
Hear From Happy Customers
"David Wilson was great to us! He provided all we needed!"

- Shannon K.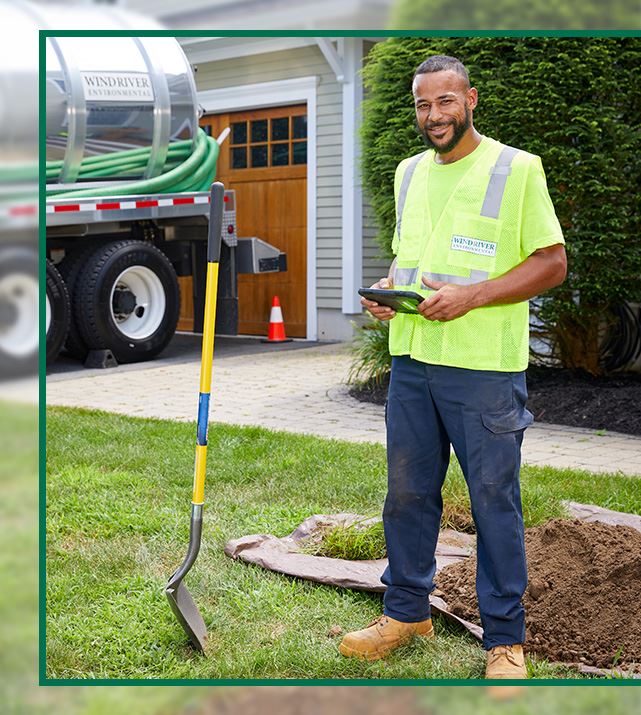 Let's Get Started! Contact Metro Rooter Today