Trenchless Pipelining In Jacksonville
What Is Trenchless Pipelining?
Trenchless pipelining is a method of repairing or installing pipes that minimizes the need for excavating. The traditional method of pipe repair or installation involves digging a trench in order to access the pipe. This can be disruptive to landscaping, sidewalks, and other infrastructure. Trenchless pipelining uses existing access points to install a new pipe without the need for excavation. This minimally invasive approach can save time and money while reducing the impact on the surrounding environment.
There are two main methods of trenchless pipelining: Cure in Place Pipe (CIPP) and Pipe Bursting. CIPP involves inserting a liner into an existing pipe. The liner is then inflated and allowed to cure, making a new pipe within the old one. Pipe bursting involves breaking the old pipe as it goes through a new one. Trenchless pipelining is an efficient and effective way to repair or install pipes with minimal disruption.
Benefits of Trenchless Pipelining
One of the major benefits of trenchless pipelining is that it can ultimately save significant amounts of money for a property owner or municipality. With this type of installation, there is no need to incur the significant costs associated with excavating an oversized trench. In many cases, the work can be completed in a matter of hours, as opposed to days or weeks. In addition, there is often very little disruption to surrounding areas, as the equipment used for trenchless pipelining is relatively small and compact. As a result, Businesses and homeowners alike can save time and money by choosing trenchless pipelining for their plumbing needs.
The widest breadth of offering and access to the widest fleet, there's nothing you have that we can't do.

We have a full-time staff dedicated to environmental compliance.

Every staff member has graduated from our extensive training program.

Experienced Service Provider

We have over 400 years of experience combined with all of our employees. There's nothing we haven't seen in this industry.

Local Service Provider Available 24/7

Our technicians, operation, and equipment is accesible 24 hours a day should you have any emergencies.
Get Metro Rooter On Your Side for Trenchless Pipelining
Metro Rooter is your local trenchless pipelining contractor, providing quality services to our customers in the Jacksonville area. Trenchless pipelining does not require excavation, so it is less disruptive to your property and landscaping. In addition, trenchless pipelining is less expensive than traditional methods and can be completed in a fraction of the time. Metro Rooter has the experience and knowledge to get the job done right, and we stand behind our work.
Hear From Happy Customers
"David Wilson did a fantastic job at VFW7909 and we are thankful for the help. Very professional and timely."

- Lori R.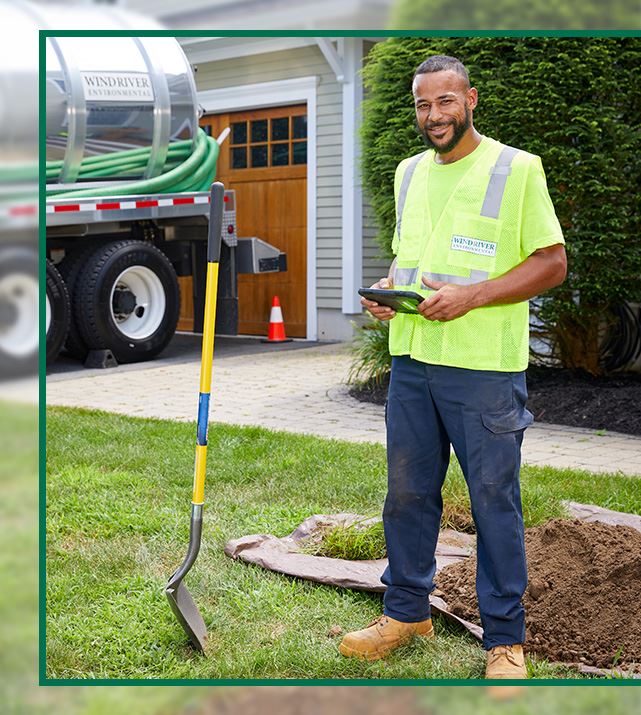 Let's Get Started! Contact Metro Rooter Today